Welcome to
Cheshire Cat Clothing
– a storybook wonderland of artful clothing, artisan jewelry, bespoke accessories, bags, home décor and more!
A pivotal moment occurred on Monday, July 10th, as a historic flood swept through downtown Montpelier and various parts of our cherished state. In its wake, our downtown area bore the brunt of the devastation, yet from the ruins emerged a remarkable story of resilience and resurgence.
Amidst the challenges, our community united with unwavering determination to restore what was lost. The fruits of our labor are evident as our brick and mortar store in Montpelier proudly reopens its doors, albeit with slightly adjusted hours. This is our way of ensuring we can support you while our city continues its recovery journey.
Your patronage not only supports our local store but also contributes to the broader healing of our city. As we move forward, let's carry the spirit of renewal with us, reminding ourselves that no obstacle can dampen the spirit of this brave little city. There is still much work to be done to heal our community and the city welcomes donations at the link below.
With gratitude and appreciation.
NEW ARRIVALS!!
Donate to Montpelier Flood Fund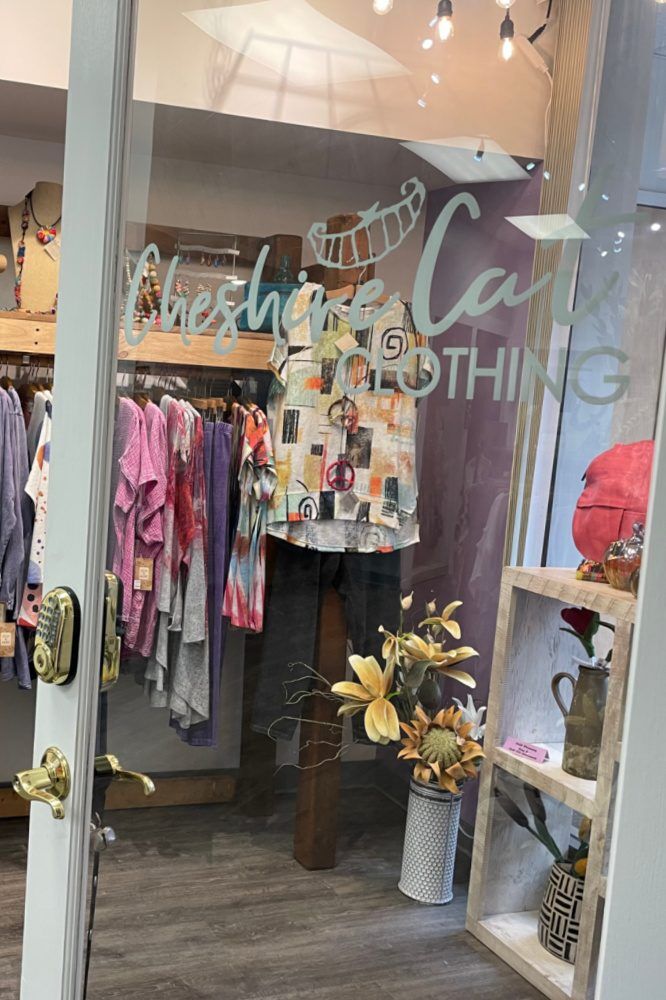 About Us
Nestled away in the heart of Vermont is a rare gem. Welcome to Cheshire Cat Clothing ~ a storybook wonderland of artful clothing, artisan jewelry, bespoke accessories, bags, home décor, and more! In our whimsical and creative boutique, you'll delight in the many fun and crafty gifts, colorful and eclectic accessories, and an ever-changing selection of art wear clothing.
At The Cheshire Cat, we have curated a collection of unique art, craft, and artful clothing with the intention of bringing color, comfort, and art into your lives. We love sharing our happy place with you, and we hope it can become your happy place too!
"I wish you wouldn't keep appearing and vanishing so suddenly; you make one quite giddy!"
"All right," said the cat; and this time it vanished quite slowly, beginning with the end of the tail, and ending with the grin, which remained some time after the rest of it had gone."
"Well! I've often seen a cat without a grin," thought Alice, "but a grin without a cat! It's the most curious thing I ever saw in all my life!"
~ Alice's Adventures in Wonderland by Lewis Carroll
Get Inspired
For Joyful Souls
Artisan Jewelry and Artful Accessories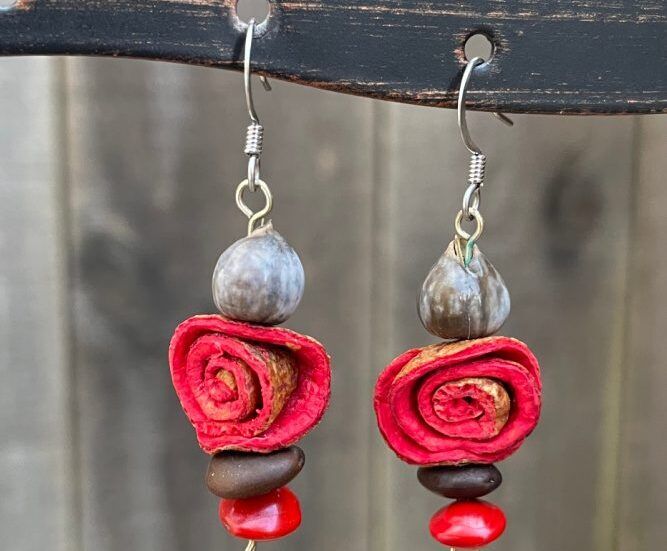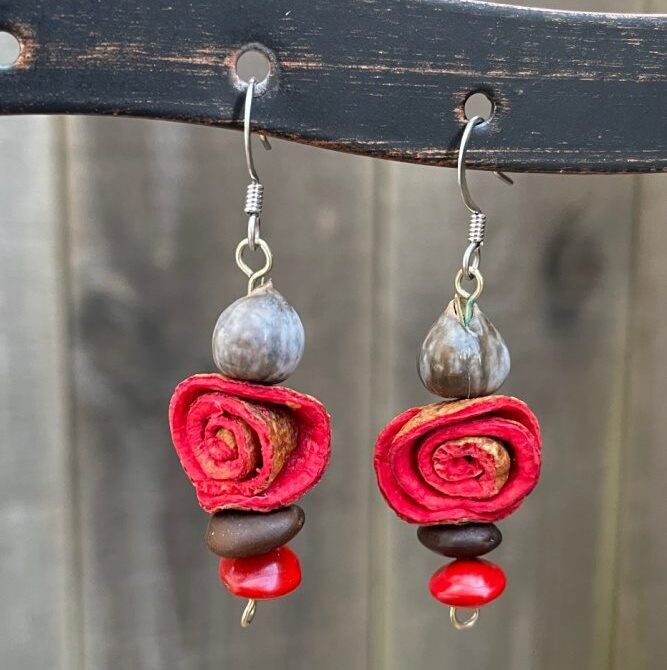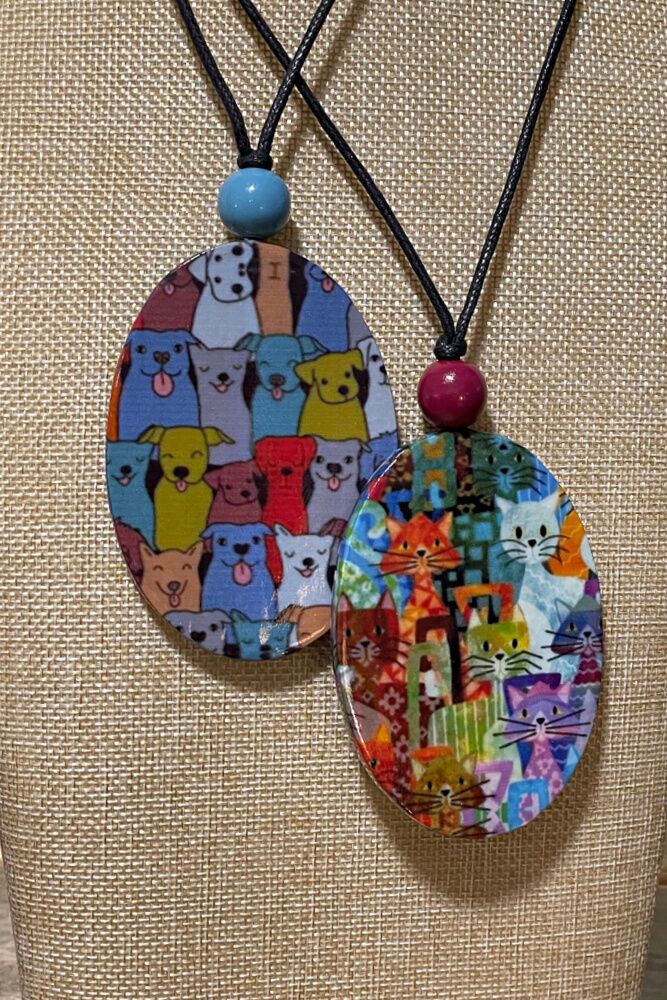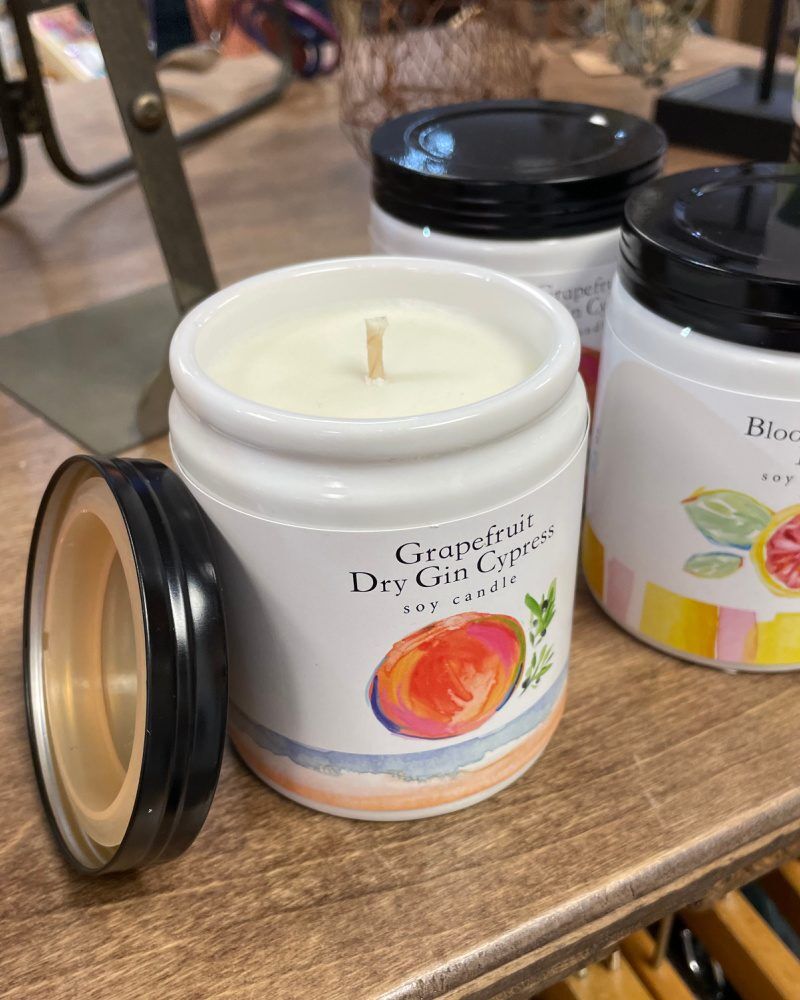 Creative Home D
é

cor for the Soul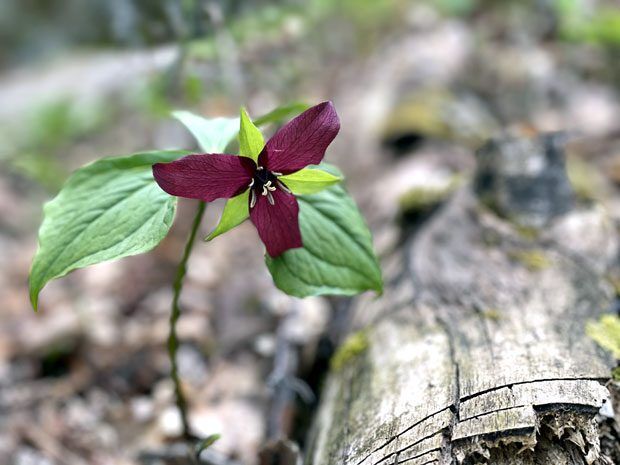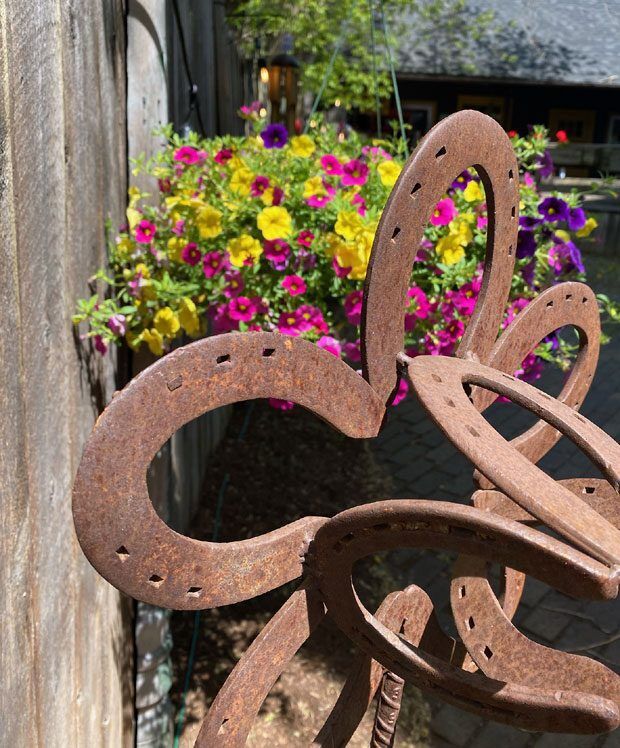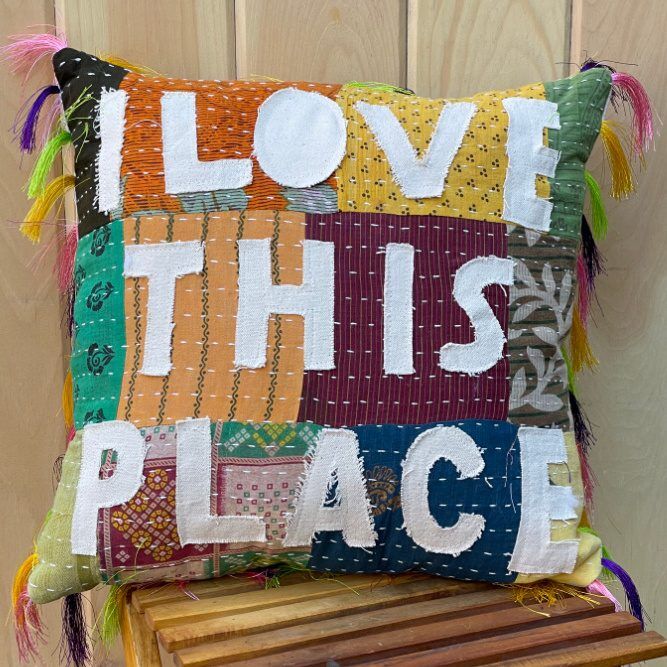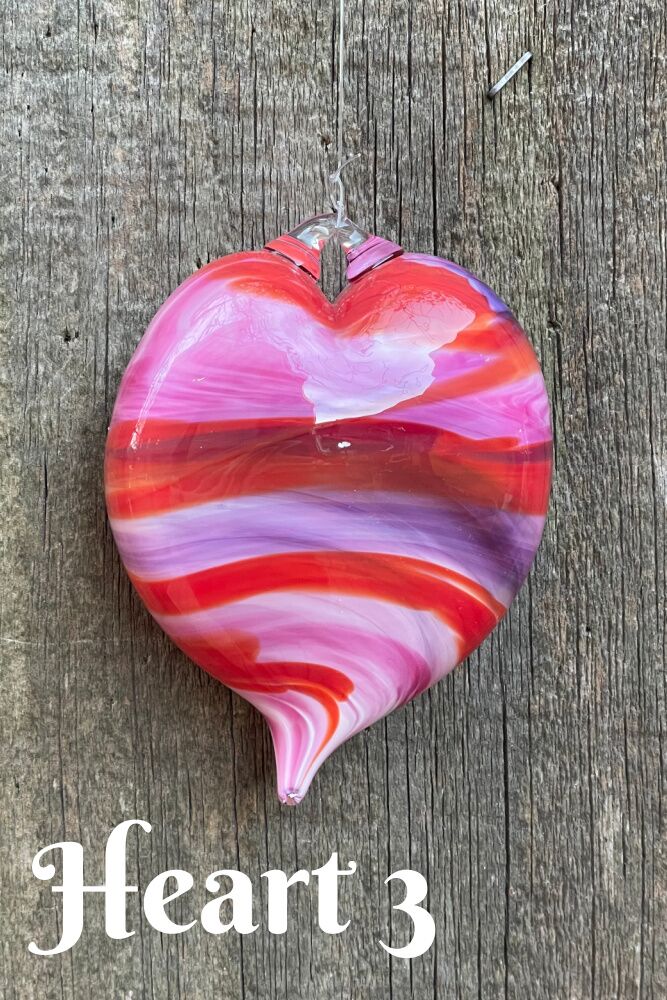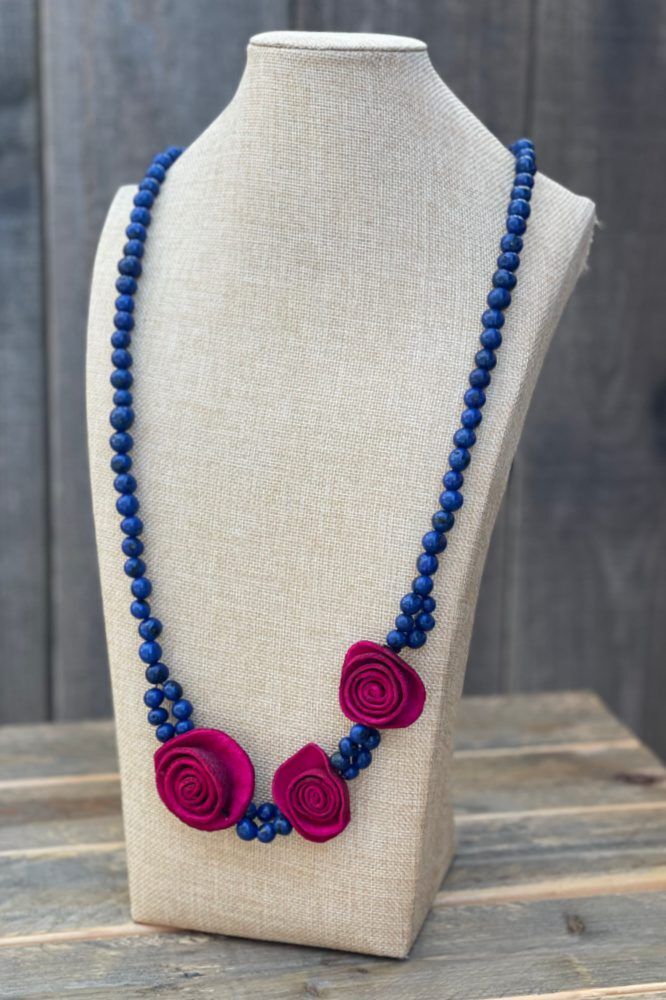 What we do
Made with Love
Inspired and surrounded by the art, culture, and rich tapestry of the landscape surrounding our headquarters in Montpelier, Vermont, we began our quest to carefully curate and mindfully hand-select a collection of unique art, crafts, and artful clothing. Each brand and piece in our shoppe has been hand-selected for its beauty, artistry, and inspiration. The feel of the fabrics is exquisite. The comfort born from the way each piece drapes, fits, and moves with you is sensational! It is perhaps the most important feeling we want you to experience—that of oneness between body & garment! We want you to be thrilled with each purchase from Cheshire Cat Clothing.
Brands We Carry
We're proud to represent brands such as Chalet et Ceci, Transparente, Neon Buddha, Gershon Bram, Habitat, Luukaa, Oh My Gauze!, Bryn Walker, Flutter, Kozan, Inoah, Lisette, Parsley & Sage, Fat Hat Clothing and more!
A Sense of Wonder
When you walk into The Cheshire Cat, you're walking into our Wonderland. And when you walk out, we hope you'll take a piece of Wonderland with you.
Endless Artistic Opportunities
We have products handcrafted by local and overseas artists, art created using recycled and reclaimed materials and goods, paintings, photographs, other wall art, and garden decorations!
New
Get the Latest Updates