Plum Island Beach Framed Photographic Print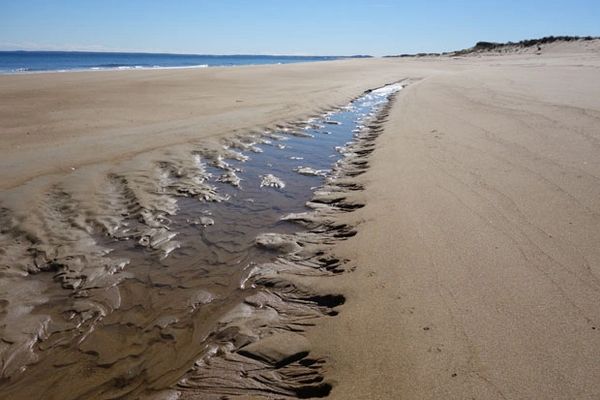 Only available for a limited time ~ Stunning photography from local Vermont resident, Brian Slopey. Images are available as 12x12 prints framed in frameless 1/4 inch acrylic and suitable for wall art. Images will be cropped to fit a 12x12 frameless acrylic frame. Allow extra shipping time (2-3 weeks min).
Larger sizes (16x20 and 20x30, $300 and $400 plus shipping) are available. Please call or email for further details.
Brian Slopey is a teacher, scuba diver and photographer. He has been taking nature-based photographs since his college years (many years ago).  He has been a SCUBA diver since the mid 80's and since 1990 he has been shooting underwater video and photos.  Brian also teachers a Marine Biology course to a select group of teenagers (https://www.vtvlc.org/marinebio/) that conduct research on Fish populations. 
Proceeds will be donated to Turtle Island Children's Center located in Montpelier, VT. Brian has spent most of his adult life nurturing children and preparing them to protect the earth and its oceans.  He is proud to continue that legacy and support the work of Turtle Island.