Jess & Jane Mineral Washed Leggings -- more colors!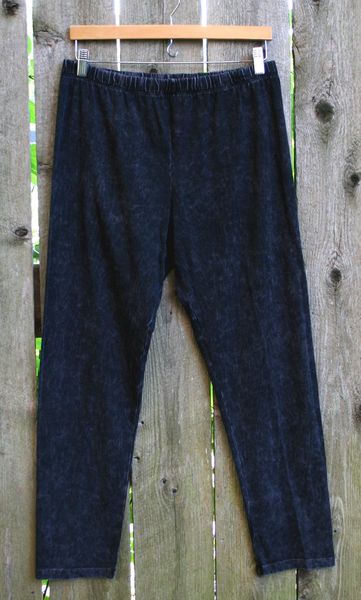 From whimsical to abstract in mineral washed colors, Jess & Jane bring us stylish casual wear. This
 Legging
is a favorite wardrobe staple with our customers! This is a lightweight, beautifully dyed mineral-washed cotton. These leggings are super comfy with an elastic waist and stretchy, forgiving fabric. 100% Cotton. Machine wash cold, tumble dry low.