Janska Linden Jacket XL - LAST ONE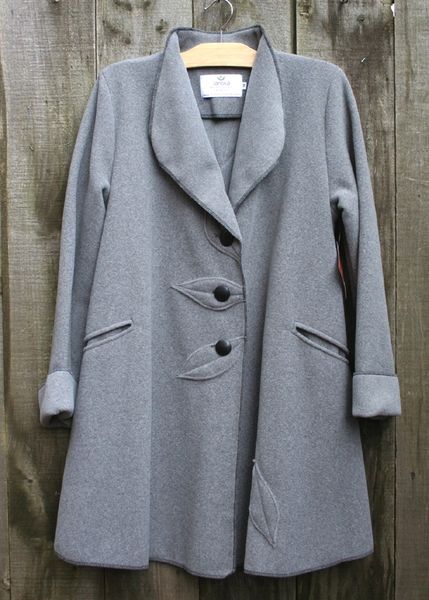 Janska creates elegant fashions in classic designs from the highest quality fleece. Taking casual outwear to the next level where style and comfort are at the heart of everything. You'll find clothing that comforts in your new Janska fleece!
The Linden Jacket is a gorgeous outer layer with a appliqued leaves front and back. It has long sleeves, front pockets and buttons up the front to a narrow shawl collar. This is a classic chic fleece jacket that falls to the lower thigh. Machine wash warm, tumble dry low. CLICK ON DROP-DOWN MENU FOR MORE SIZES.