May 2018 Featured Artists:
Liz LeServiget - - Liz Paints Montpelier!
Susan Goldstein - - Muddy Toes Terrariums

ArtWalk Opening ~ Friday, May 4th from 4-8pm



We will be having two artists this month for ArtWalk!

Liz LeServiget

brings us her latest paintings of Montpelier in her whimsical style as well as other fun pieces from her repertoire.

Susan Goldstein

brings us her wonderful miniature gardens that allow our imaginations to roam in her mini-ecosystems.

Liz LeServiget - - Liz Paints Montpelier!


Liz Le Serviget creates a magical, whimsical world with her art. Every surface is her canvas. Her imagination soars and brings smiles to our faces as we take in her vision on canvases, floors, wall murals, painted rock animals, brightly colored furniture and whatever else catches her eye.

We are very pleased to welcome Liz back to the Cheshire Cat. For this series, Liz Paints Montpelier, she enchants us with her playful depictions of our Montpelier landmarks.

Susan Goldstein - - Muddy Toes Terrariums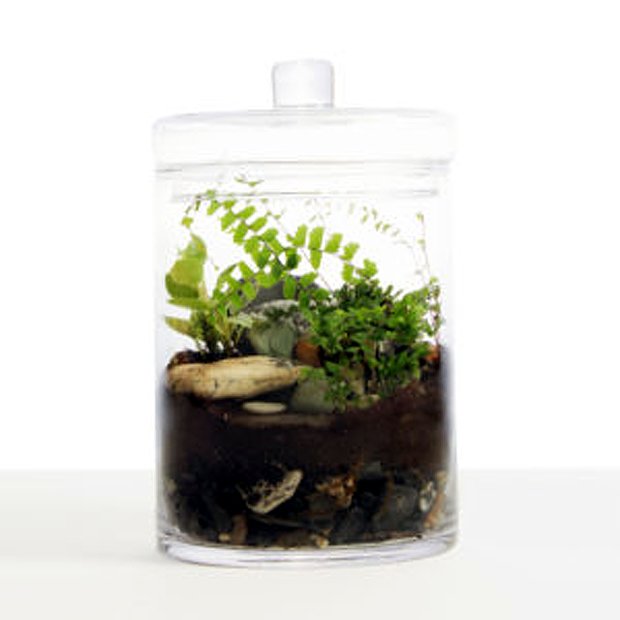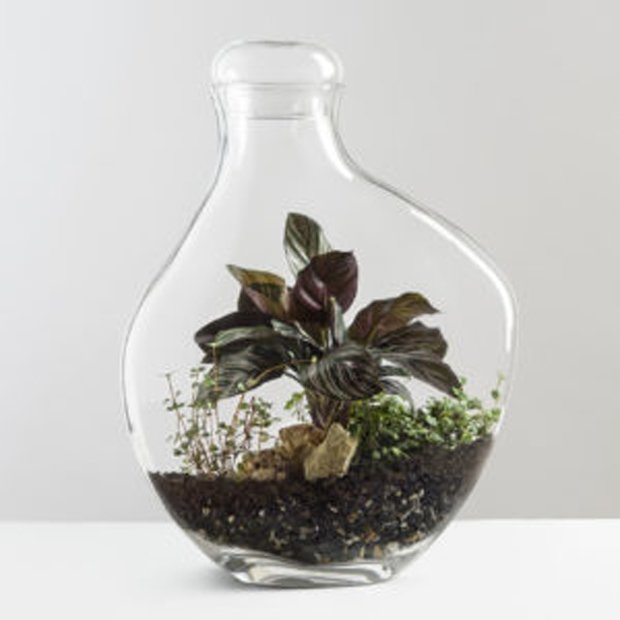 Susan began Muddy Toes Terrariums in her backyard. Barefoot, quiet places in nature and digging in the garden are where she is happiest. Stones, soil and plants are the foundation elements of her living landscapes, bringing the outside in as she draws upon endless exploration and inspiration from the natural world.
Each terrarium is crafted with care ~ one of a kind and original. Many of the glass pieces are hand-blown. Susan makes her own soil, forages for moss throughout Vermont and collects shale of all sizes and shapes from Lake Champlain. The carefully selected plants combine together in secret small places for the imagination to roam; whether it is moisture-loving plants inside an enclosed terrarium/mini-ecosystem or colorful succulents in open desert designs.
Seeking local artists for Montpelier ArtWalk
Been working on something new? Want to share it with your friends and neighbors? We are currently seeking new artists to feature in the shop for future ArtWalks. Please get in touch -- call

802-223-1981

or email

comments@cheshirecatclothing.com

.