September 2019 Featured Artists:  Jane Edwards, ceramicist
                                                                 Linda Hogan, photographer
ArtWalk Opening: Friday, September 6th, 4:00-8:00pm
Jane Edwards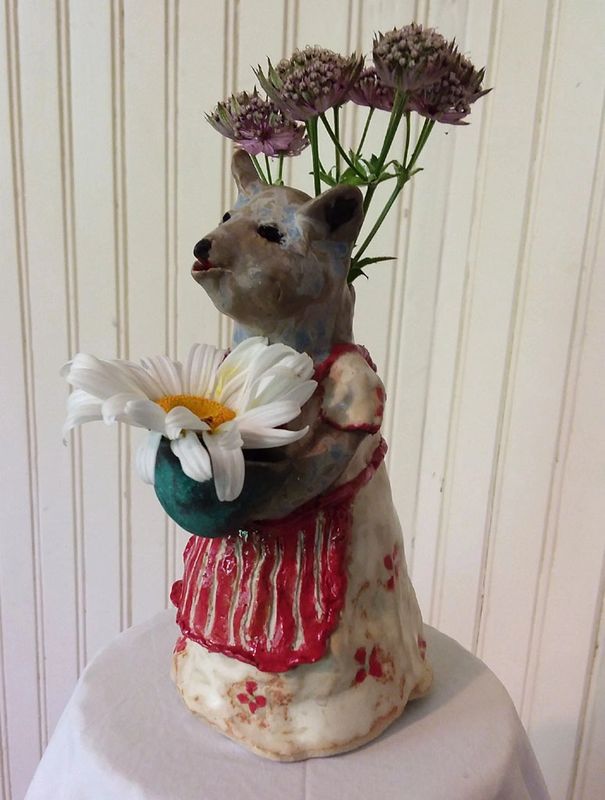 Jane Edwards is an artist living in Montpelier whose whimsical, hand-built pottery delights the innocent being within all of us.
Her works are inspired by the organic, elegant ceramics of Asia and the intuitive spontaneity of a child at play. Her expression with clay appears in the natural forms of figures, creatures, and vessels of earthy simplicity.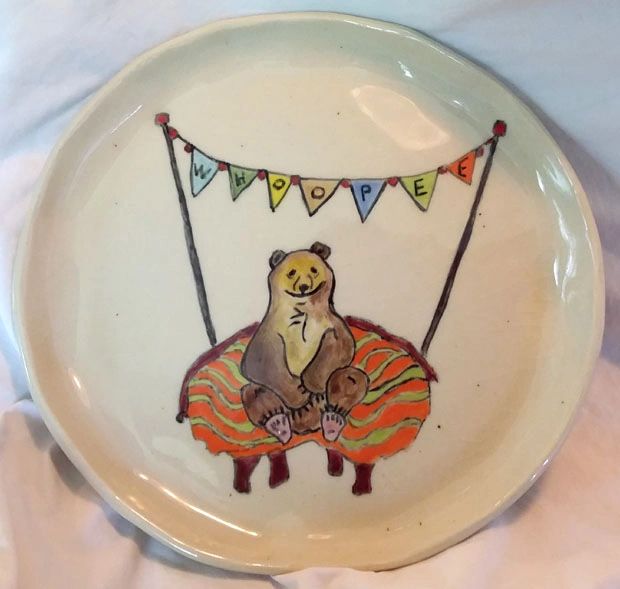 Linda Hogan ~ Reflections
Linda Hogan is a working artist and teacher living in Montpelier, Vermont. A talented photographer, Linda's latest project explores working with images of perspective and reflection.
"Reflection" ~ The throwing back by a body or surface of light, heat, or sound without absorbing it. Also, serious thought or consideration. 


Seeking local artists for Montpelier ArtWalk
Been working on something new? Want to share it with your friends and neighbors? We are currently seeking new artists to feature in the shop for future ArtWalks. Please get in touch -- call

802-223-1981

or email

comments@cheshirecatclothing.com

.