February 2019 Featured Artist:  The Artists of the Cheshire Cat

ArtWalk Opening: Friday, February 1st, 4:00-8:00pm
We'll have the work of Cheshire Cat's in-house artists on display for the month of February: Lucy Ferrada with her hand-painted wooden bowls and inspirational banners and Dawn McConnell with her hand-painted stoneware.

Lucy Ferrada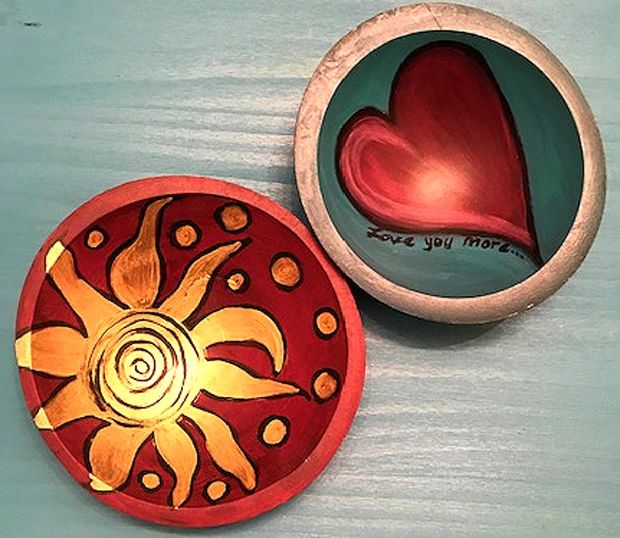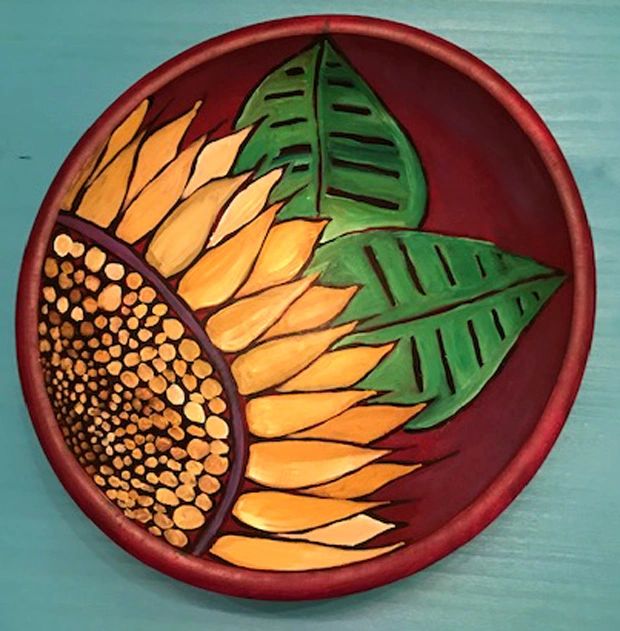 Lucy Ferrada is passionate about art, life and design. Inspired by color and texture, clothing design is my first love. I enjoy creating something special, and knowing the comfort and joy that it brings to everyday life. When I'm not creating clothing, I enjoy other outlets for expressing creativity and often turn my eye and paintbrush to functional art for everyday life.
Dawn McConnell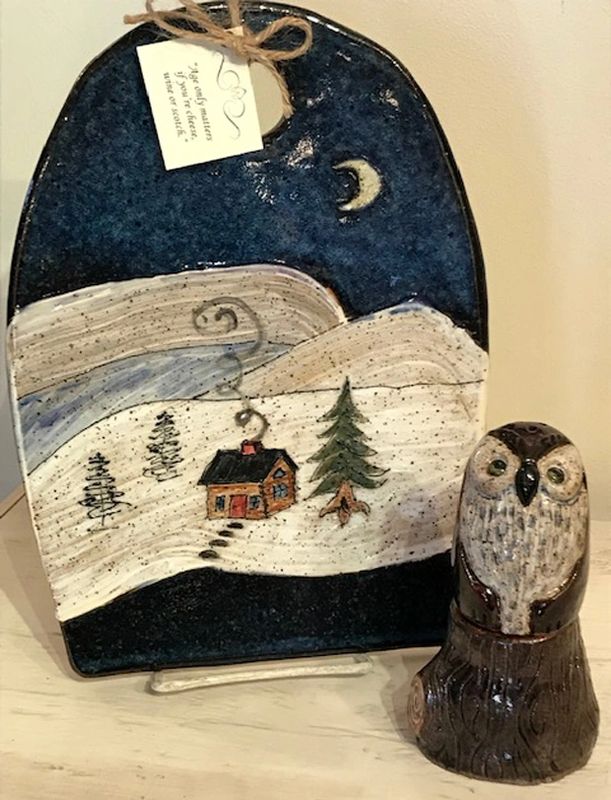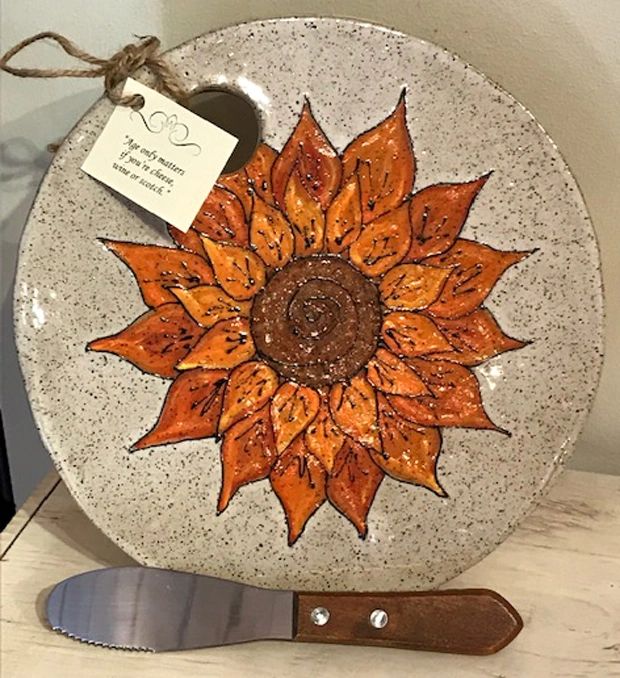 Dawn has been making things with clay for many years. I love the feel of clay in my hands and its ability to be molded into endless shapes. I especially enjoy the versatility of clay to lend itself to functional art both by design and through decoration.  The items that we use in everyday life can be beautiful as well as functional. They should also bring us joy and make us smile. Living in a log cabin in the woods of central Vermont, I draw inspiration from the gardens and wildlife which surround us.  Owls and sunflowers are a particular favorite motif

!

 
Seeking local artists for Montpelier ArtWalk
Been working on something new? Want to share it with your friends and neighbors? We are currently seeking new artists to feature in the shop for future ArtWalks. Please get in touch -- call

802-223-1981

or email

comments@cheshirecatclothing.com

.