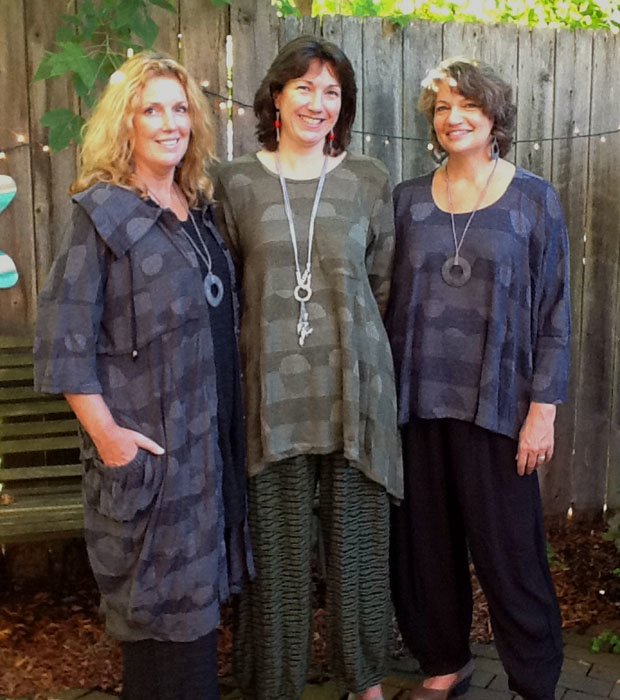 Contact Us
Cheshire Cat Clothing
28 Elm Street
Montpelier, VT 05602
(802)223-1981
Comments@cheshirecatclothing.com
To subscribe to our

E-News list

and be the first to know about the latest arrivals, upcoming craft shows and the newest creations from Lucy's studio; complete the info below and tell us in the comments that you want to be added to the Cheshire Cat E-News Insiders!



Questions? Suggestions?
We love hearing from you! Complete the Contact Information form below and we will be in touch as soon as possible.