May 2017 Featured Artist:
Jayne Shoup
ArtWalk Opening ~ Friday, May 5th from 4-8pm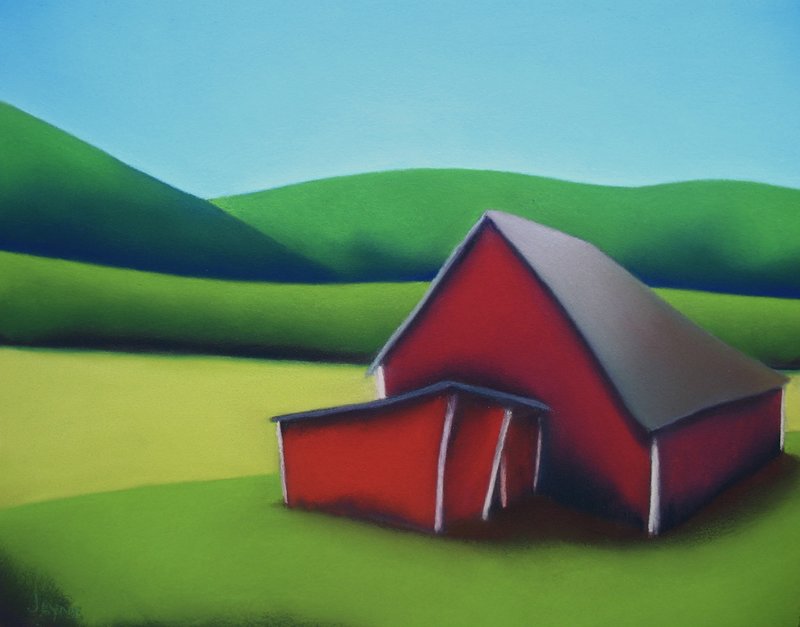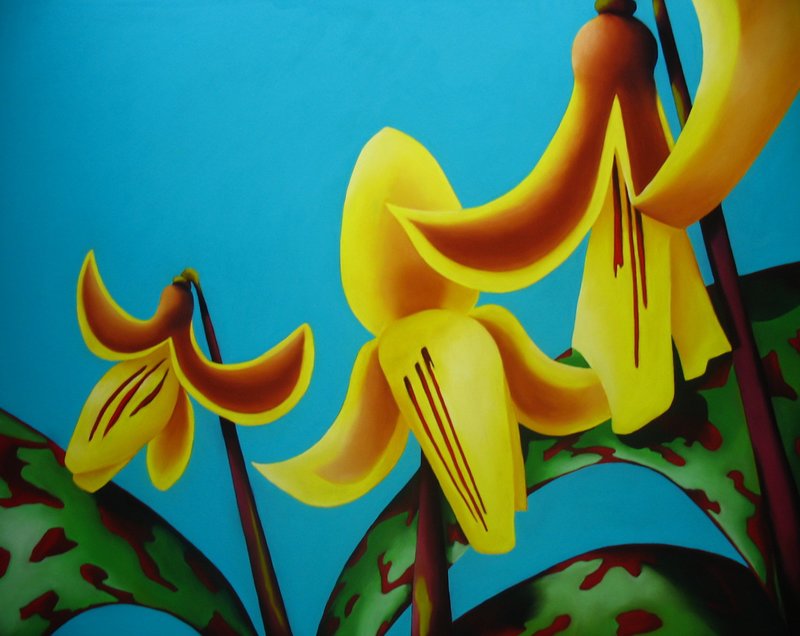 My paintings depict scenes or objects from my rural neighborhood. Each slumping barn, towering tree, unfolding flower or meandering brook is inspired by the beauty of central Vermont.
My abstract flowers, landscapes, and aging buildings typically begin with a series of thumbnail sketches, then a charcoal drawing. I try to make a large statement with less evidence--or detail--in my paintings. I apply dense layers of pastel to a sanded paper in a style--vibrant colors, flat perspectives, and exaggerated forms--reminiscent of the American Modernist painters, O'Keeffe, Dove, Bluemner, and Marin.
Jayne's work will be on display for the month of May. Be sure to visit us for

ArtWalk ~ Friday, May 5th from 4-8pm

. Meet the artist and enjoy wine and goodies, and shopping, of course!
Seeking local artists for Montpelier ArtWalk
Been working on something new? Want to share it with your friends and neighbors? We are currently seeking new artists to feature in the shop for future ArtWalks. Please get in touch -- call

802-223-1981

or email

comments@cheshirecatclothing.com

.